Admin

Posts: 12439
Joined: 26 Aug 2008, 13:34
Call Sign: 26TM175
Location: Tynemouth
European hams announce NEW RADIO – a dual-band, multi-mode radio to support DMR, D-STAR and C4FM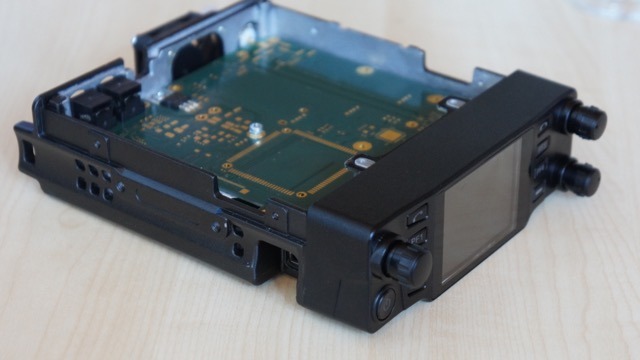 http://www.va3xpr.net/newradio-dual-ban ... ode-radio/
Sounds interesting!

26TM175. OP: Craig. QTH: Tynemouth. Also 163TM175 when mobile in Wales
PO Box:
62
Town:
Albrighton
City:
Wolverhampton
Zip:
WV7 3WR
TM1 is now on
Facebook
http://tinyurl.com/TM1onFB
||
New Tango Mike QSL cards
http://tinyurl.com/TM1-QSL
---
Top Poster

Posts: 1867
Joined: 07 Feb 2011, 23:00
Location: In the BedWreck Cafe
If i raid my savings,sell both houses AND one of my kidneys then i may just be able to afford to purchase one....daresay it will be the entry level model though
---
Radio Addict

Posts: 580
Joined: 23 Jun 2009, 03:05
Location: Bridlington
Contact:
interesting that the chassis is a kenwood tm-v71 as are the knobs, but no components on the board except one regulator, a prototype i presume.
---
---
Who is online
Users browsing this forum: No registered users and 2 guests