Fit ferrite chokes at each end of the monitor leads
and on the monitor mains cables at the monitor end of the cable.
Infact it could be coming from any lead from your computer.
So ferrites on all leads.
Also add a ferrite to the mains lead of your scanner at the scanner end of the lead.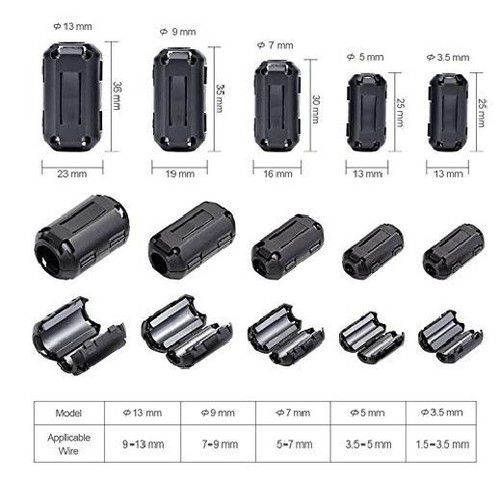 HTH cheers Mark