This is a new and professionally modified (for SSB) Xforce 1.6kW mobile amplifier with 16 x Toshiba 2SC2879 transistors in the output. Designed to be driven by 100W pep transceiver. To get the best out of this amplifier you will require a good alternator & battery charging system to save you sending Morse code with the headlights at night! I ran a 140A alternator with twin batteries and a split-charging circuit. And no, a DV27 will not cut it for an antenna! £1295.00 This amplifier is here with me in Cyprus but am happy to ship or can bring it to London by arrangement if required.
david@transmittersrus.com
Tel: +357 97 869349 or Skype: transmitterman 73 de (Unit 148 Mobile) G4ZOW.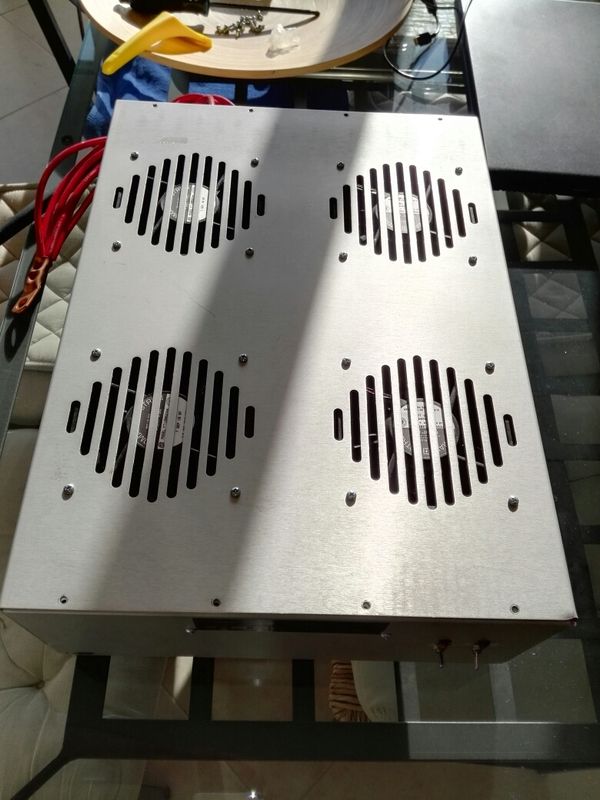 [/URL]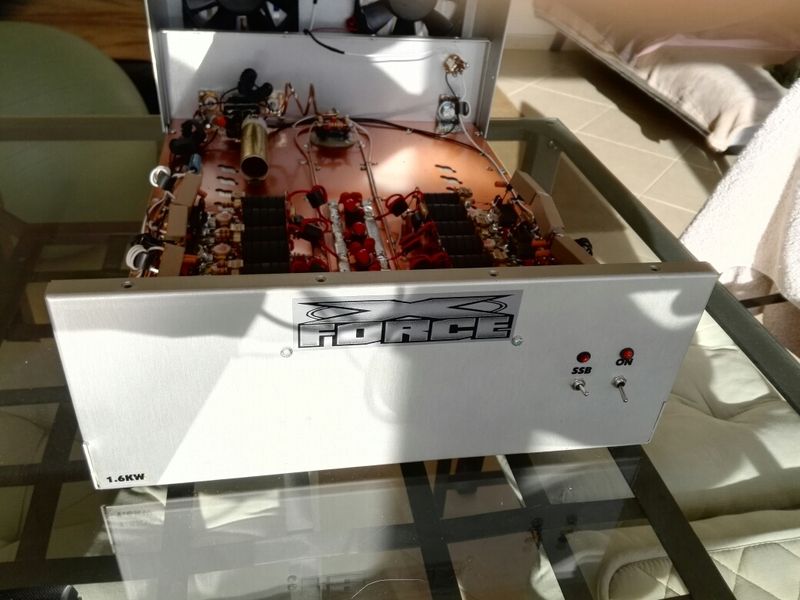 [/URL]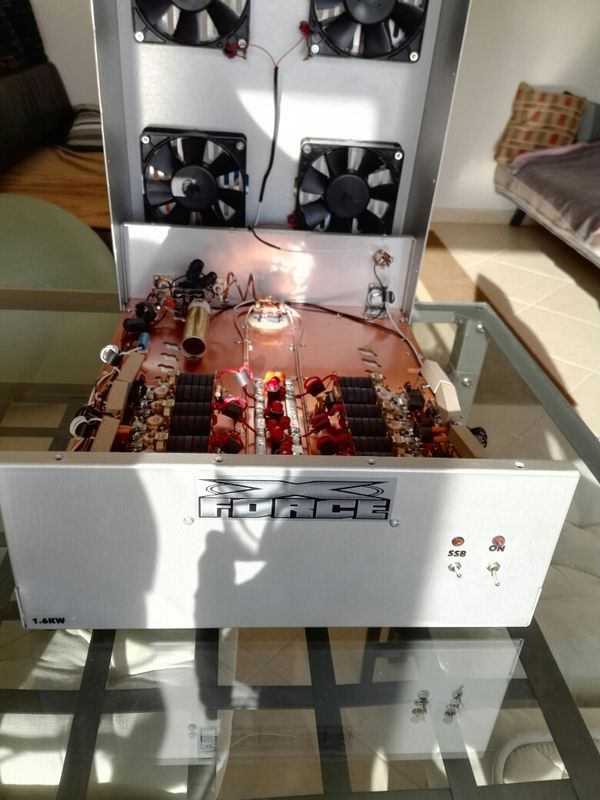 [/URL]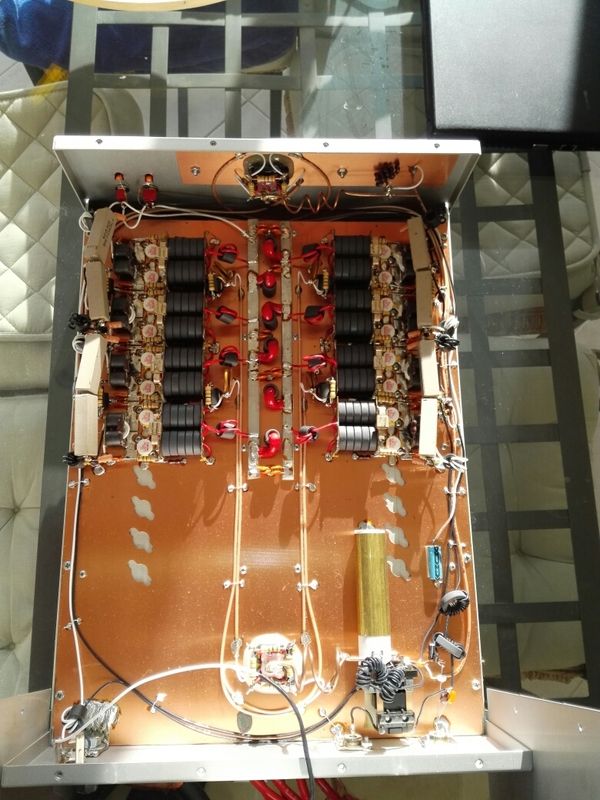 [/URL]